If you read some of my writing and viewed some of my art in my recent The Seven Seals series you would be forgiven in thinking I am not a believer in mental health treatment and care. You would also be forgiven if you thought I disliked mental health workers. That couldn't be further from the truth, and that is why part of my latest series was titled "Truth, Fiction and Lost Friends".
After my daughter was in hospital in 2019 I had a very difficult time coping with the stress any parent or sibling (or anyone really) would feel for a sick child. My daughter and my wife are my entire world. So for all of us to be suffering through an intensive care stay and the subsequent recovery was a testing time.
However, I found some solace in the arts, and began working on parts of my The Seven Seals project and was inspired to create a particular image using a dead tree from one of my prior series of works (Then I Passed – 2009) to form a cross of sorts. To be clear I am a non-religious individual, but a person of faith.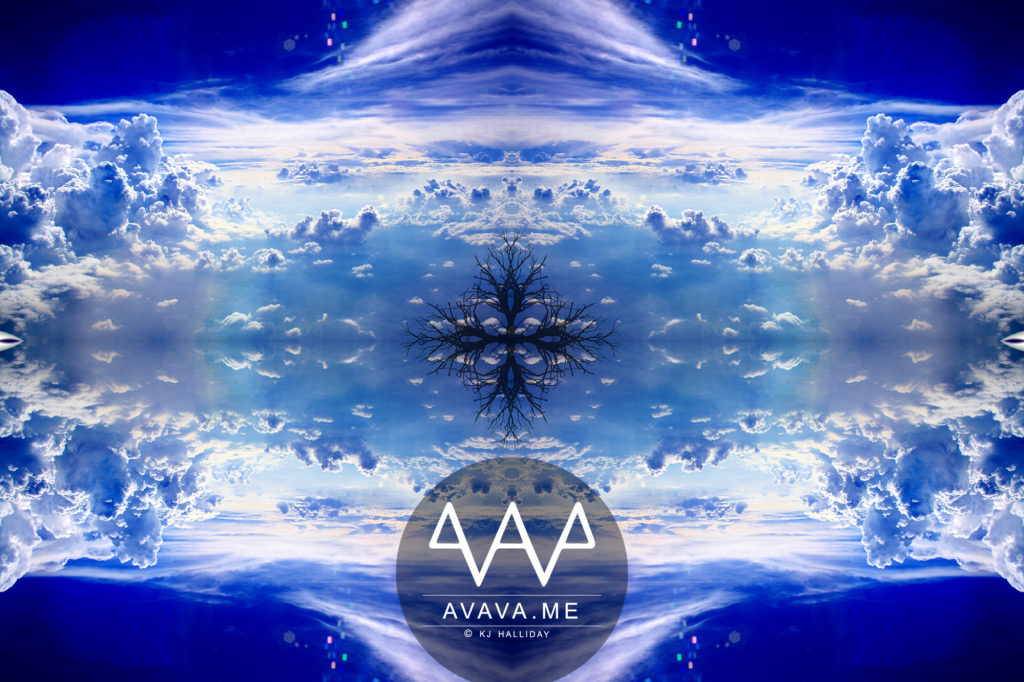 Unfortunately, a month or two after I had publicly shared the image a strikingly similar one was posted by the Dark Mofo arts festival in Hobart Tasmania. Long story short, after legal advice and some correspondence to the copyright foundation telling me it seems to be an infringement, but unless I had a great deal of money there was nothing I could do.
So, arts to the rescue again. I decided to incorporate it into my larger digital art installation and 'novel' of sorts. Unfortunately, this brought out some other unresolved issues that date back to so many years ago and a less than enjoyable experience with the mental health system.
So once I really did start to recognize that I needed some support, my trust in healthcare workers just wasn't there. Fortunately, this experience has really been very different from the past because of the individuals I have met during my treatment. The reason I guess I write so outlandishly about my own mental health is because it's nobody's business but my own, and I already know what people say about me, so I use that in my art and writing.
Thank you again to everyone who has been involved in my treatment and I hope my series The Seven Seals can be enjoyed for what it is. I am endeavoring to add as many relevant disclaimers to some of the more controversial sections.
Unfortunately, people who abuse healthcare workers are unlikely to read my works nor listen to a disclaimer to be kinder and more considerate of others.
I hope that writing this first short article is a step forward for me to discuss my own mental health journey away from my creative writing and art. Some of my work can be confronting, distasteful, and strange, but I do try and balance it with love, wisdom and understanding.
We all go through shit sometimes, but remember, nobody is going through your exact shit. So while it may not feel like you have anyone to reach out to, remember there is a reason to keep going. You just may not know what that is yet.
This is also a thank you for my wife, for putting up with all my shit.
(If you want to visit the "Thank You" post from the image at the top of this article please click here. Enjoy!)